Philip Woods -
Lead Pastor
Philip and Julie have been married since 2004 and have three sons, Carter, Caleb, and Collin. Philip graduated from Northeastern State University with a degree in education and had the opportunity to teach and coach in their home state, Oklahoma, for four years. After their first son was born, they moved to San Antonio, TX where Philip taught and coached for two additional years. After six years of being in public schools, Philip felt that God was leading him into vocational ministry. Philip took a position at a local church in San Antonio, where he worked for six years, while working towards a degree from Dallas Theological Seminary. During this time, Philip and Julie began to pray about planting a church in Colorado. After a couple of years of prayer and seeking counsel, they decided to make the move in August, 2017. To prepare for this new adventure, they have partnered with Acts 29, The Well Boulder, and Fellowship Associates. Their hope is to bring the Gospel of Jesus Christ to Longmont, CO by planting a church in the fall of 2018.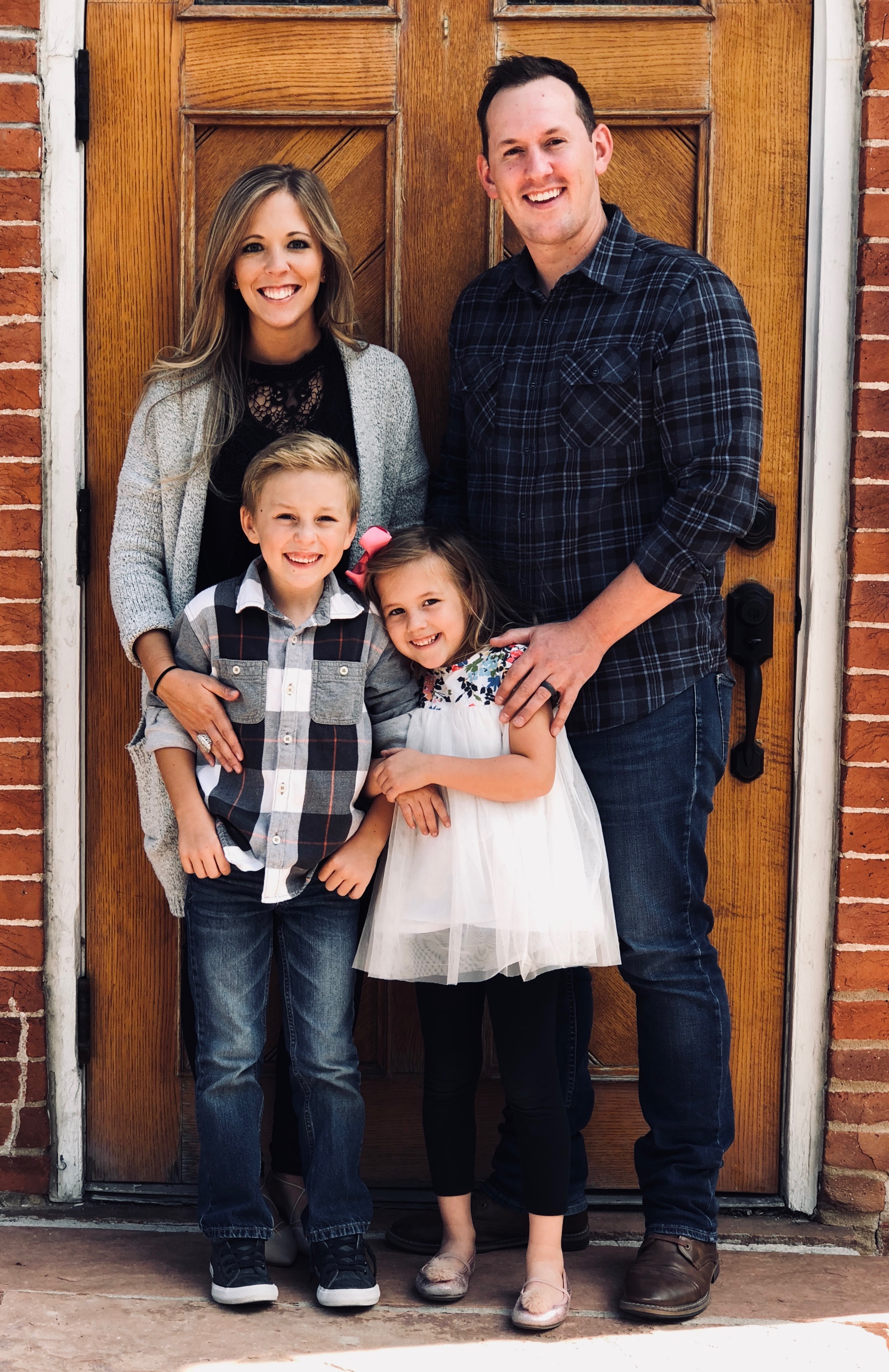 Josh Lindsey -
Worship Arts Director
Josh and Briana have been married since 2009 and have 2 children, Bryson and Mandie. Josh and Briana met in high school where they led youth worship together. They have been in ministry ever since. Josh has 12 years of experience in all things video, photography, and worship arts. Currently, Josh is furthering his growth by taking classes at Global University. In October 2017, God started to stir the hearts of the Lindsey's move to help plant The Well Longmont. After lots of prayer and preparing for their transition, they arrived in Longmont August 2018. Ultimately, they hope to make God known and to be used to increase the affections of others for Christ in CO.
''We are so honored to serve under the discipleship of the Woods' Family and to have the privilege of spreading the gospel in CO."
-Josh Lindsey
Laura Bolton -
Kids Director